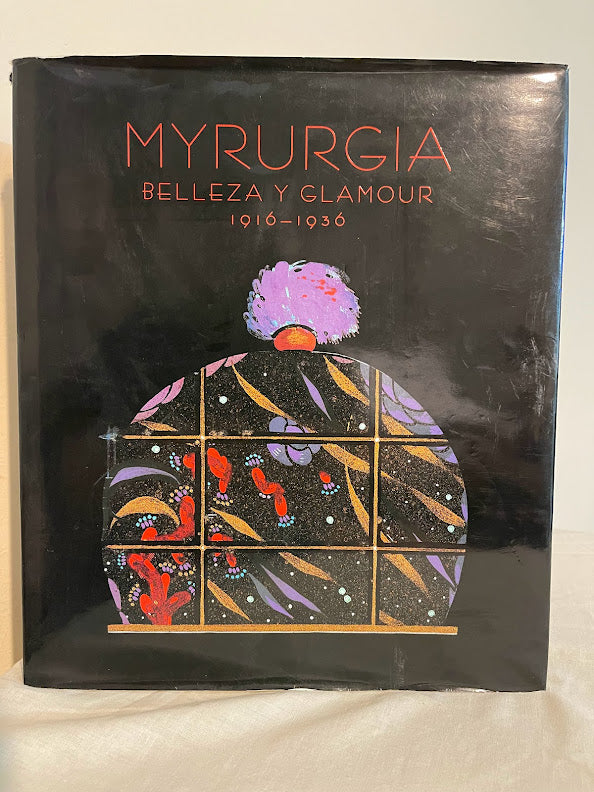 Myrurgia Belleza Y Glamour 1916 - 1936 Hard Cover Book


is a Spanish edition of a book by Francesc Fontbona, Mariangels Fondevila, and Vv.Aa. 

It was published in 2003 by Lunwerg. 

The book is 251 pages long and has a hardcover.

This is a very unique and f

ascinating

book. Only One left in stock.
use this link to shop for this book.